Construction, Real Estate, Family Law & Estate Planning Attorneys Serving Denver, Colorado
Constructing Legal Solutions Since 1994
At the Littleton, Colorado, law office of Arnold & Arnold, LLP, we have been helping our clients find creative solutions to their legal problems since 1994. Our attorneys each bring unique experience to the table, and we take a team approach to provide our clients with high-quality and professional legal representation in a variety of practice areas.
A Law Firm Dedicated to Creative Problem Solving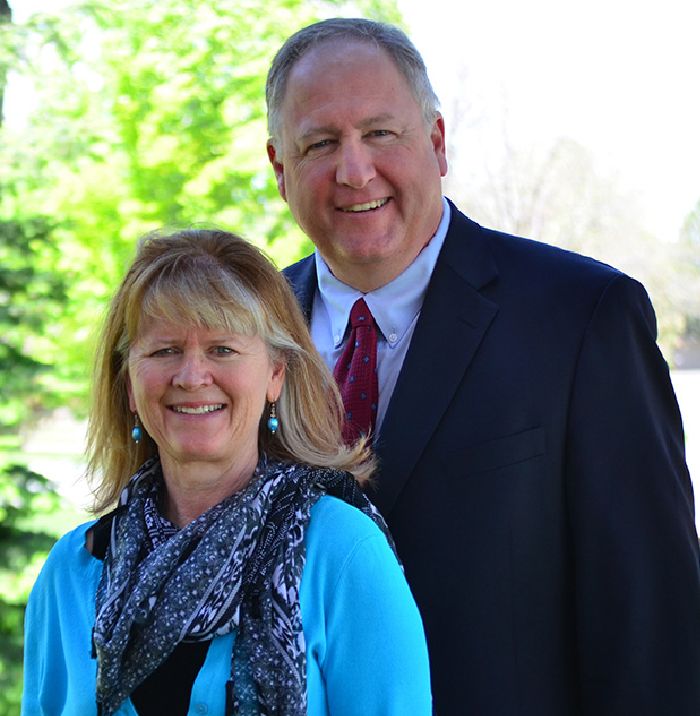 Our practice is focused on problem solving, whether through formal or informal methods. Because litigation tends to be costly and time-consuming, we emphasize resolving problems outside of the courtroom. Negotiation, mediation and arbitration can be powerful methods to resolve disputes productively and collaboratively. Many of our clients come to us because they want to resolve legal conflicts without the adversarial approach that courtroom litigation can require.
Subcontractors and construction suppliers rely on their relationships with general contractors. When construction law disputes arise, our team of experienced construction attorneys knows how important it is to arrive at agreement without burning bridges with the contractor.
We assist clients involved in commercial real estate transactions and disputes. Whether through effective contract review and drafting, alternative dispute resolution or litigation, count on us to help find successful resolution to your matter.
We provide collections and asset recovery services, with a focus on commercial and construction debt collections.
Our firm offers effective and assertive creditor bankruptcy representation.
Family law disputes, including divorce, are often emotionally difficult and have long-lasting consequences. They are often best resolved through mediation or processes that emphasize creative and tailored solutions that serve your - and your family's - best interests.
Arnold & Arnold also offers knowledgeable and experienced representation in the areas of estate planning and probate administration.
These are only a few examples of the situations in which taking a more cooperative, less adversarial approach is helpful. However, should litigation become necessary, our attorneys are seasoned trial attorneys who are prepared to zealously advocate your best interests in court. Contact us today to find out how we can help you find the right solution to your legal problems.
Schedule a Low Cost Initial Consultation Today
When you have a legal concern in Colorado or Wyoming, we invite you to call 720-962-6010 or contact us online to schedule a 30 minute initial consultation with one of our lawyers for $100. We are available in our office between 8:30 a.m. and 5:30 p.m., Monday through Friday, with meetings at other times and locations available by appointment.
Attorney Jean Arnold is fluent in American Sign Language (ASL).
For your convenience, we accept Visa, MasterCard, and Discover.