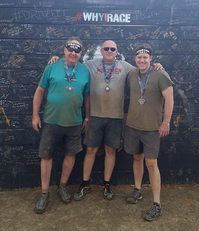 2015 saw a few new finisher medals hung around the offices at A&A.
In May, the men of Arnold & Arnold competed in and completed the Spartan Sprint at Fort Carson, Colorado. It was a fun filled day of barbed wire, mud pits, fire, and rattle snakes. We bled, bruised, and otherwise had a great time.
Later, in August, attorney Josh Keltner made it to the top of Pikes Peak in the annual Pikes Peak Half Marathon. The 13.2 mile race begins in Manitou Springs and gains a total of 7,815 feet from start to summit.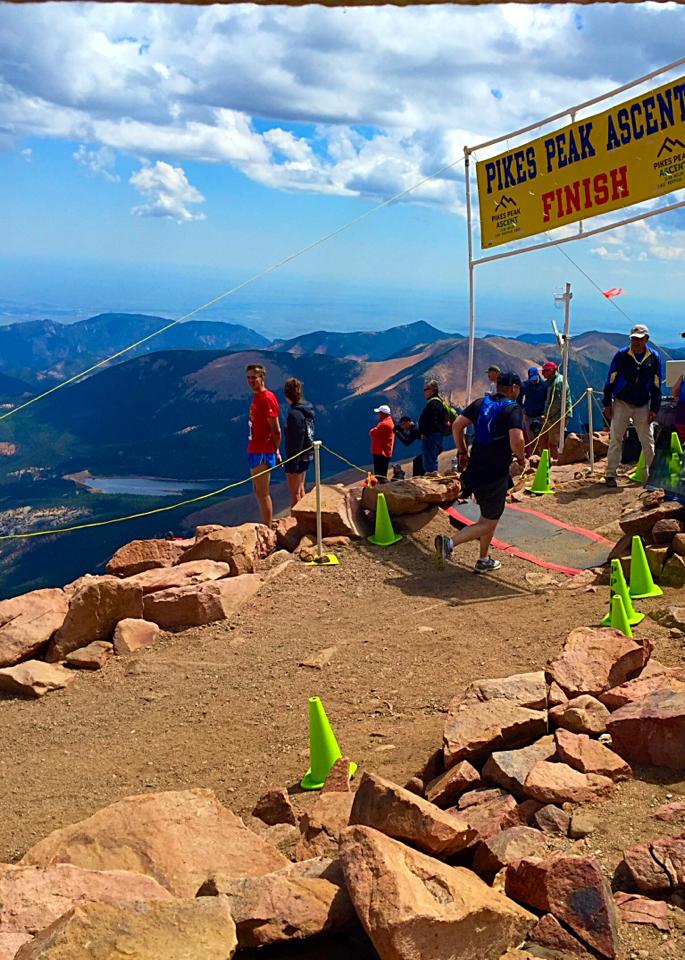 The team is still assessing its plans for races in 2016.