Arnold & Arnold is proud to announce its sponsorship of a June benefit concert for world music education.
Arnold & Arnold is partnering with Peace Notes, Inc. to put on the recital. Peace Notes is an international charity and registered 501(c)(3) committed to supporting music education in areas of the world ravaged by war and political upheaval.
Arnold's & Arnold's connection with the charity comes by way of its new associate and cellist, Josh Keltner. Josh helped found the organization in 2011 during his last semester in law school. Since then, the organization has developed partnerships with music schools in Afghanistan and Cambodia.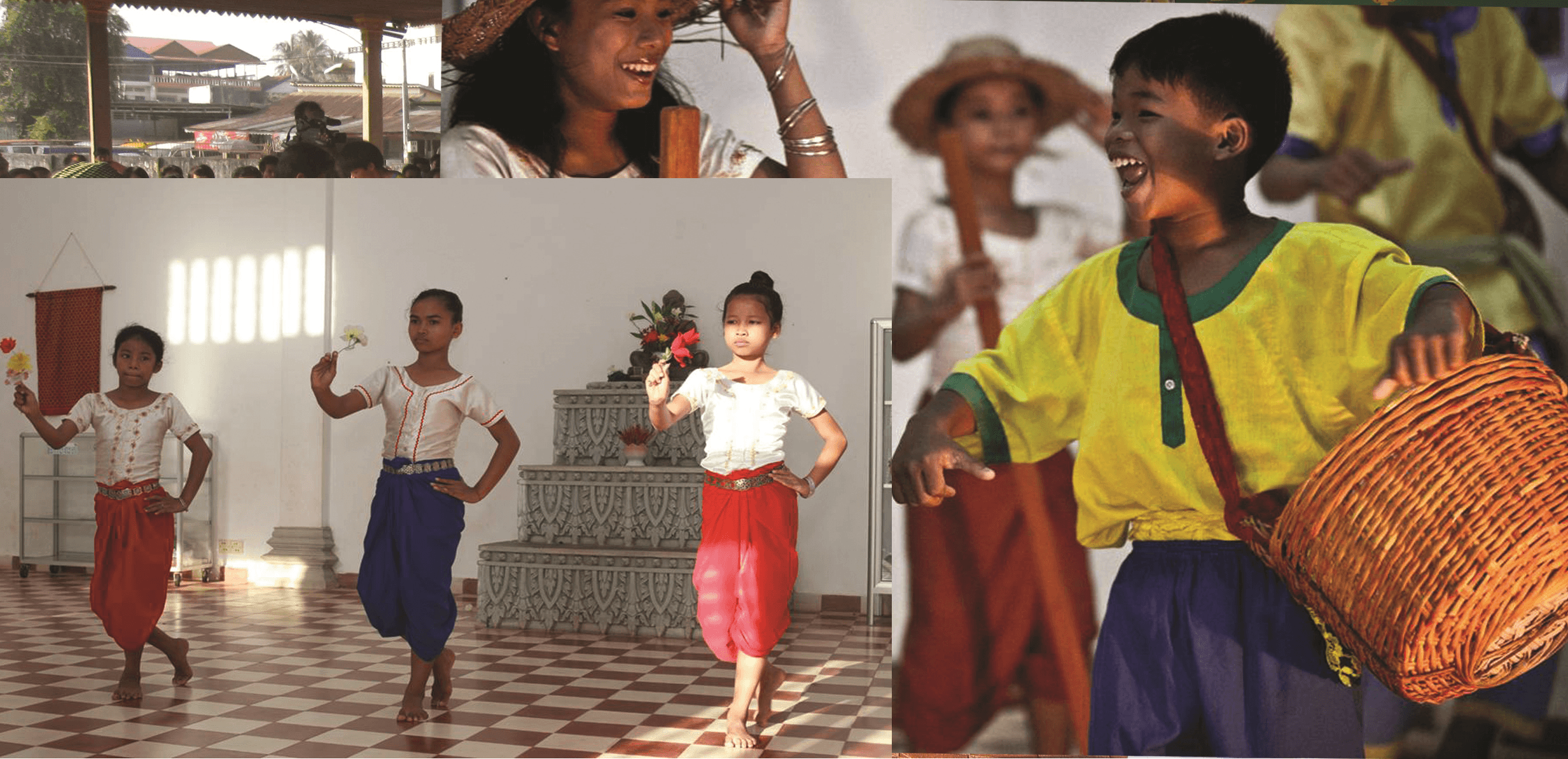 The June benefit will focus on fundraising for the Khmer Cultural Development Institute in Kampot, Cambodia and will feature a brief presentation by Retired Colorado District Court Judge Juanita Rice regarding her experience with the school during her time in Cambodia as a Senior Legal Advisor with the Cambodian Court Training Project funded by USAID.
The program will include chamber works by Beethoven, Myaskovsky, and Dvorak performed by cellist Josh Keltner, pianist Beth Deboer, and long-time violinist/violist of the Denver Ballet and Opera, Lora Stevens.
The program will also include a debut performance by Quartet at Law, the region's only all-lawyer string quartet. Members of the quartet include Retired Judge Raymond Satter, Deputy District Attorney Kate Knowles, attorney Carin Ramirez of Wood, Ris & Hames, P.C., and A&A's very own Mr. Keltner.
WHERE: St. Philip Lutheran Church at 7531 S Kendall Blvd, in Littleton
WHEN: June 14th, 2015 at 3:00 pm (MDT).
Admission is free of charge and an opportunity for donations will be provided.