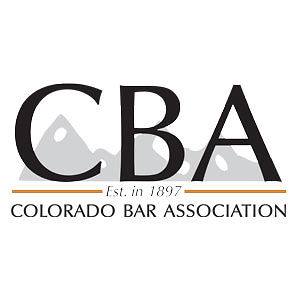 Come spend the day with the attorneys and paralegals of Arnold & Arnold getting up to date on critical legal issues that affect you, your business and your bottom line. Arnold & Arnold presents this seminar biennially for the benefit of its valued clients, both past and present. This event is offered free of charge and is our gift to you.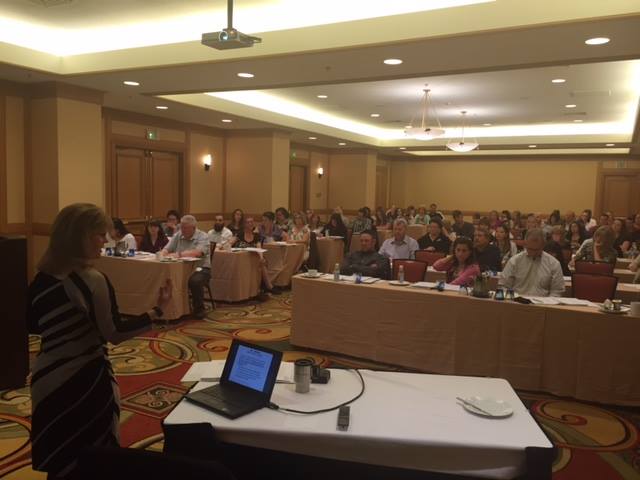 General Topics Covered:
Mechanic's Liens
Bond Claims
Collections
Estate Planning
WHEN: Thursday, February 11, 2016
WHERE: Terrace Gardens Conference Center, 11851 Shaffer Drive, Littleton, Colorado.
NEARBY LODGING OPTIONS:
Hampton Inn & Suites – Littleton
Holiday Inn Express – Littleton